Why is it Necessary to Retain Legal Counsel?
Engaging the services of a personal injury attorney becomes important for individuals who have endured physical or emotional damage due to involvement in a car accident. Promptly consulting with a legal representative is highly advisable. An attorney can provide invaluable assistance in guiding clients through the pertinent laws of your jurisdiction by educating clients as to the rights and obligations they face. Moreover, they negotiate with insurance companies, which routinely endeavor to minimize payouts. Your attorney will ardently advocate on your behalf to ensure that you receive the equitable compensation you are entitled to.
It is worth noting that even seemingly minor injuries stemming from a car accident can unexpectedly lead to protracted consequences, often resulting in exorbitant medical expenses. The distress and anxiety that often follow an accident can significantly impede one's ability to carry out routine activities. The recovery process from a car crash can be protracted and onerous. In such trying times, remember that you are not navigating this ordeal on your own.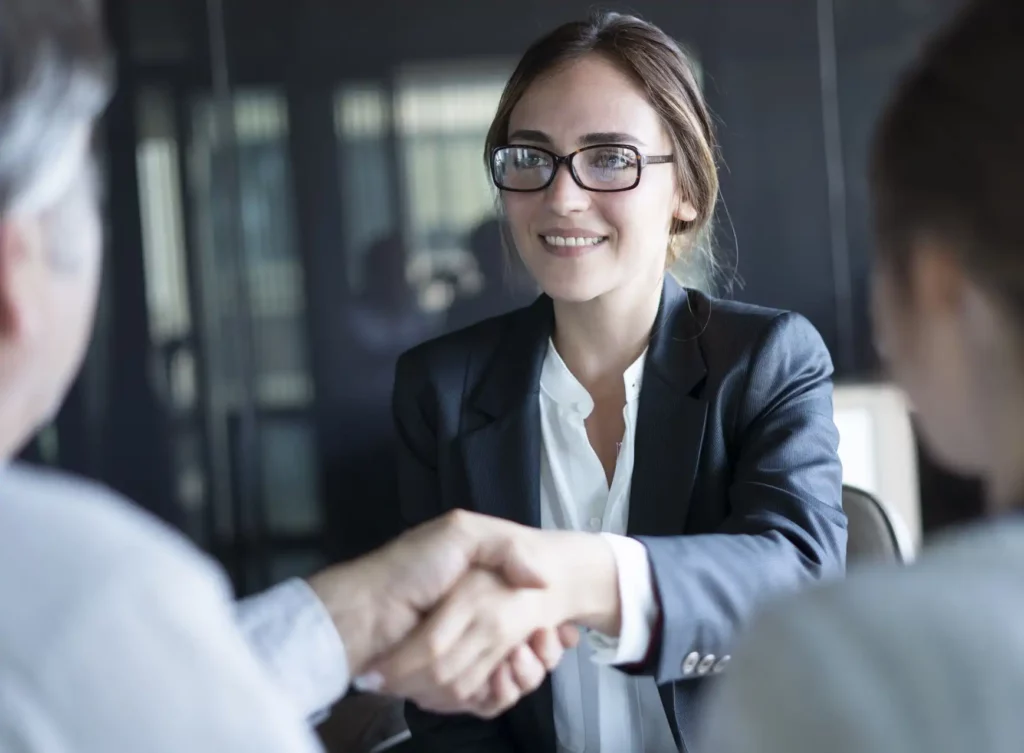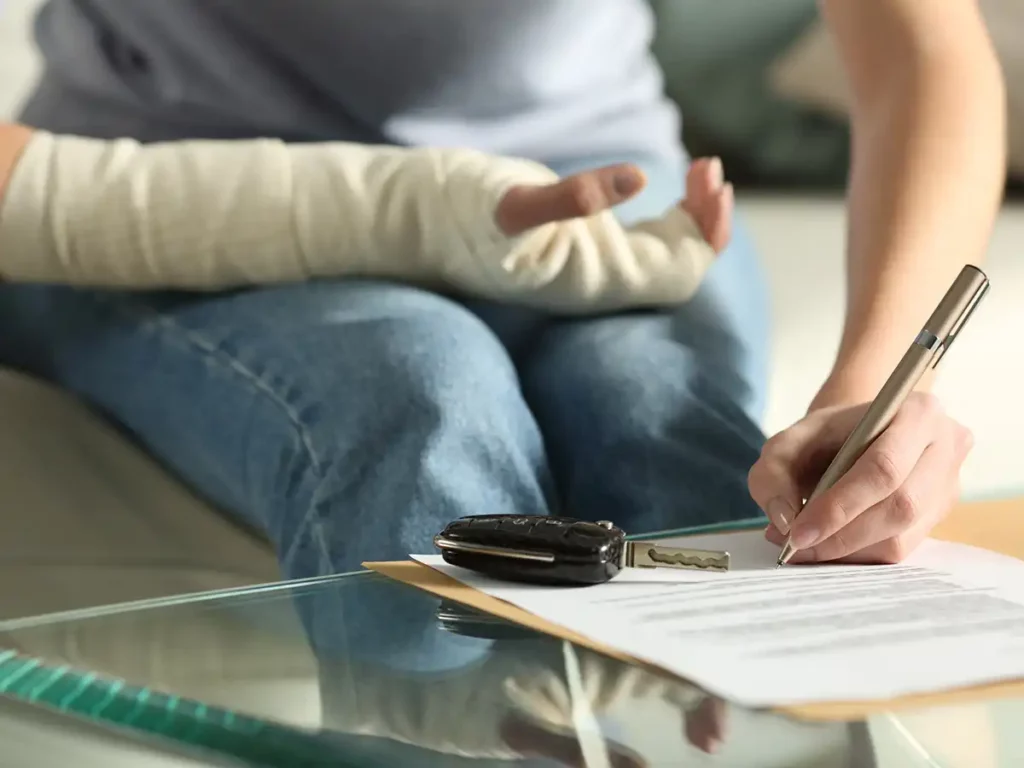 Understanding Car Accident Settlements
A car accident settlement represents a contractual agreement between the individual responsible for the accident, or their insurance provider, and the injured party. Such an agreement may be reached either before or during a trial, at any juncture of the legal process up to the verdict. It is common for one party to propose a settlement fee during negotiations. In the majority of cases, settlements prove to be a more acceptable option than litigation, as they result in significant savings in terms of time, financial resources, and effort. Should a mutual agreement prove elusive, the matter will proceed to the courtroom.
Timeframe for Filing a Car Crash Injury Lawsuit
The statutes governing the duration within which a lawsuit can be filed following a car accident vary from one state to another and are typically referred to as the 'statute of limitations'. This time frame signifies the maximum period within which parties involved in the accident must initiate legal proceedings in a court of law.
It is imperative to acknowledge that the time limits for initiating a personal injury lawsuit differ from those pertaining to the submission of claims to your own insurance company or that of another party involved. Most insurance policies delineate the time frame within which claims must be filed. To ascertain the precise procedures and deadlines applicable to your situation, it is advisable to confer with your insurance provider.